Nomadix Products and Solutions

Built for Businesses of All Sizes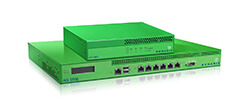 Nomadix's next-generation, high-performance Internet access gateways (AGs) expand wired or Wi-Fi bandwidth reach to create public Internet access networks, which establishes an added revenue source for your business and keeps your customers coming back. With Nomadix, establishing a guest network has never been faster or easier.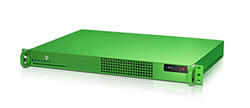 Tame the Application Stampede that is hijacking your network using Network Application Control through Application Management Appliances. The Nomadix Alloc8 – X Series puts hoteliers back in control, enabling them to honor their promise of delivering an efficient, reliable, high-quality Internet experience to each and every guest.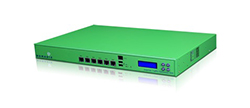 The Nomadix Internet Traffic Optimizer (NITO) is a powerful and cost-effective appliance designed to give you more from your existing bandwidth. By enabling IT managers to access and review traffic patterns and content usage, the NITO offers visibility and insight for intelligent bandwidth management and allocation. Plus, NITO's web content filtering and network security protect your network and users.